Home Inspection Services
Serving Grand Rapids, Rockford & Greater West Michigan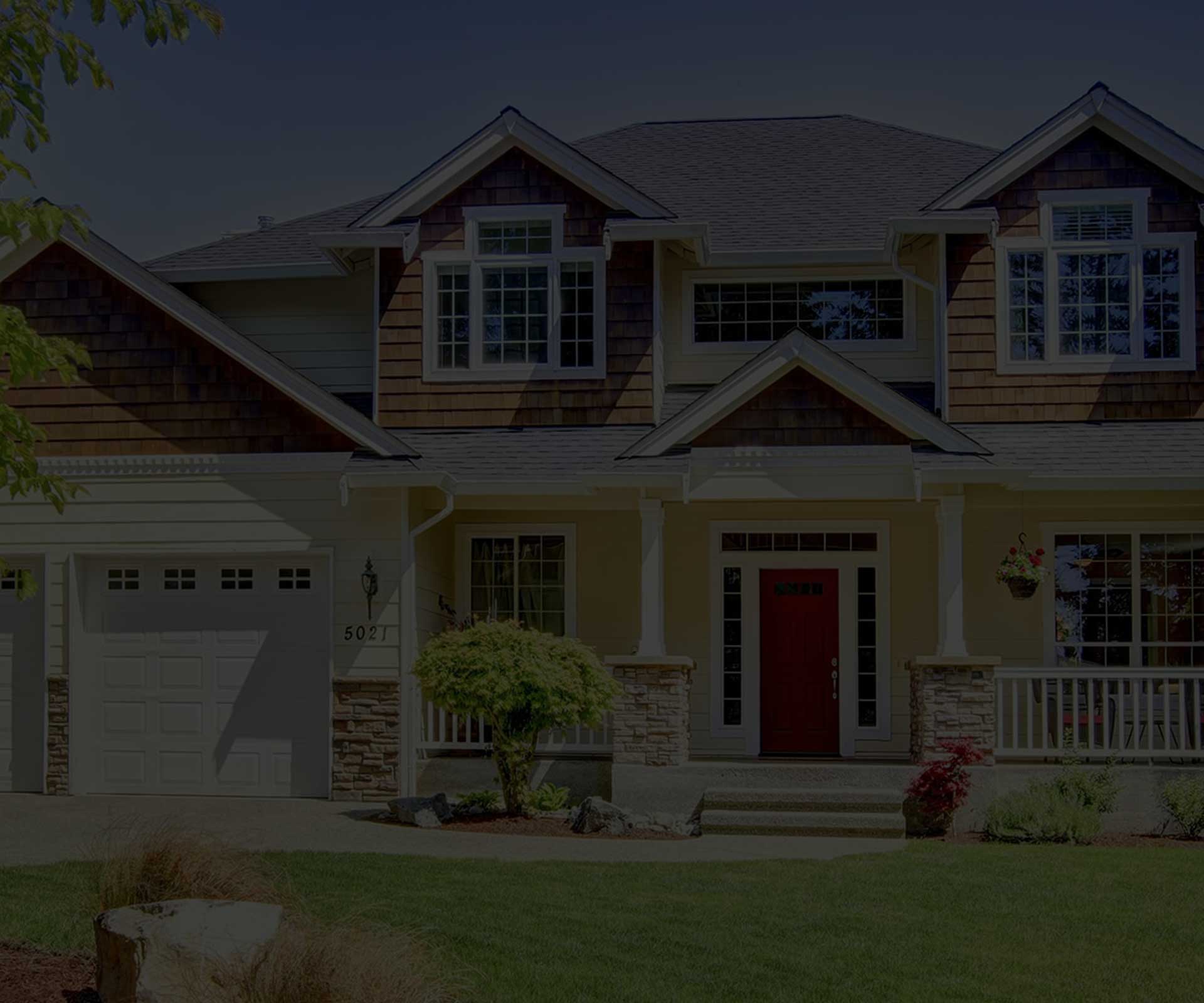 $350 Flat-Rate Home Inspections
Purchasing a home is one of the most important investments you will ever make, that's why a certified home inspector is a key part of the process. At Key Home Inspection, our professional services will provide you with the information needed to make an informed buying decision.
Serving both buyers and sellers in all of Kent County and West Michigan, we are the first choice for any certified Grand Rapids home inspection service. From radon testing to complete home inspection, we are your key to peace of mind.
Your key to peace of mind
NACHI Certified (National Association of Certified Home Inspectors)
All Inspections Performed by a Certified home inspector
Twenty Years Licensed Michigan Residential Builder
Detailed Easy to Understand House Inspection Reports
All Inspections include a Free Pest and Termite Inspection
In-Depth Knowledge of Residential Home Systems, Including:

Structural and Foundation
Plumbing
Heating and Cooling
Electrical
Roofing and Drainage

Reinspection of Any Repaired Item Within 90 days of Home Inspection
Make Informed Decisions
NACHI Certified and possessing over 20 years of residential building experience, be assured that our inspection services will provide you with the information needed to make informed buying, selling, and maintenance decisions. We understand todays real estate market and the importance of the investment you are making. Our experience in all types of real estate sales, from HUD or foreclosed to your dream home or vacation paradise, we have you covered.
Your Key To Peace of Mind
With every inspection, we're there to explain every part of the process. We provide a reinspection of any item upon request. Quality services, expert assessments, professional reporting, your key to peace of mind. Call us anytime, we are here to help.
What Our Customers Say
....Really appreciate your taking the extra time to explain the process and answer my questions. Your report was easy to understand with great recommendations and photos.   Tom D., Grand Rapids, MI
....Thanks to you we found some things that needed to be fixed and we were able to get the seller to repair them at no cost before we closed. Well worth the cost.   Carla M., Wyoming, MI
Frank Borey did a very complete and fair inspection on our historic house. I highly recommend him..   Richard Lester, Rockford, MI
....Well for starters Key Home inspections they do what they say.. Frank came out and inspected 2 homes for me. The first did not pass I am so grateful and the 2nd I'm in the process of buying the home.. Frank did an amazing job on looking and inspected every crack and crevice of the house.. If any one I know who will need a home inspection or if you need a home inspection you'll be an great hands with Key Home Inspection!!
Leslie Loef. Grand Rapids, MI