Home Inspection Services
At Key Home Inspection, a home inspection will give you the information you need to make knowledgeable informed decisions. No matter if this is your first home, or you're a seasoned pro, Key can help. Home Inspection Services in Rockford, MI and the greater Grand Rapids, MI area.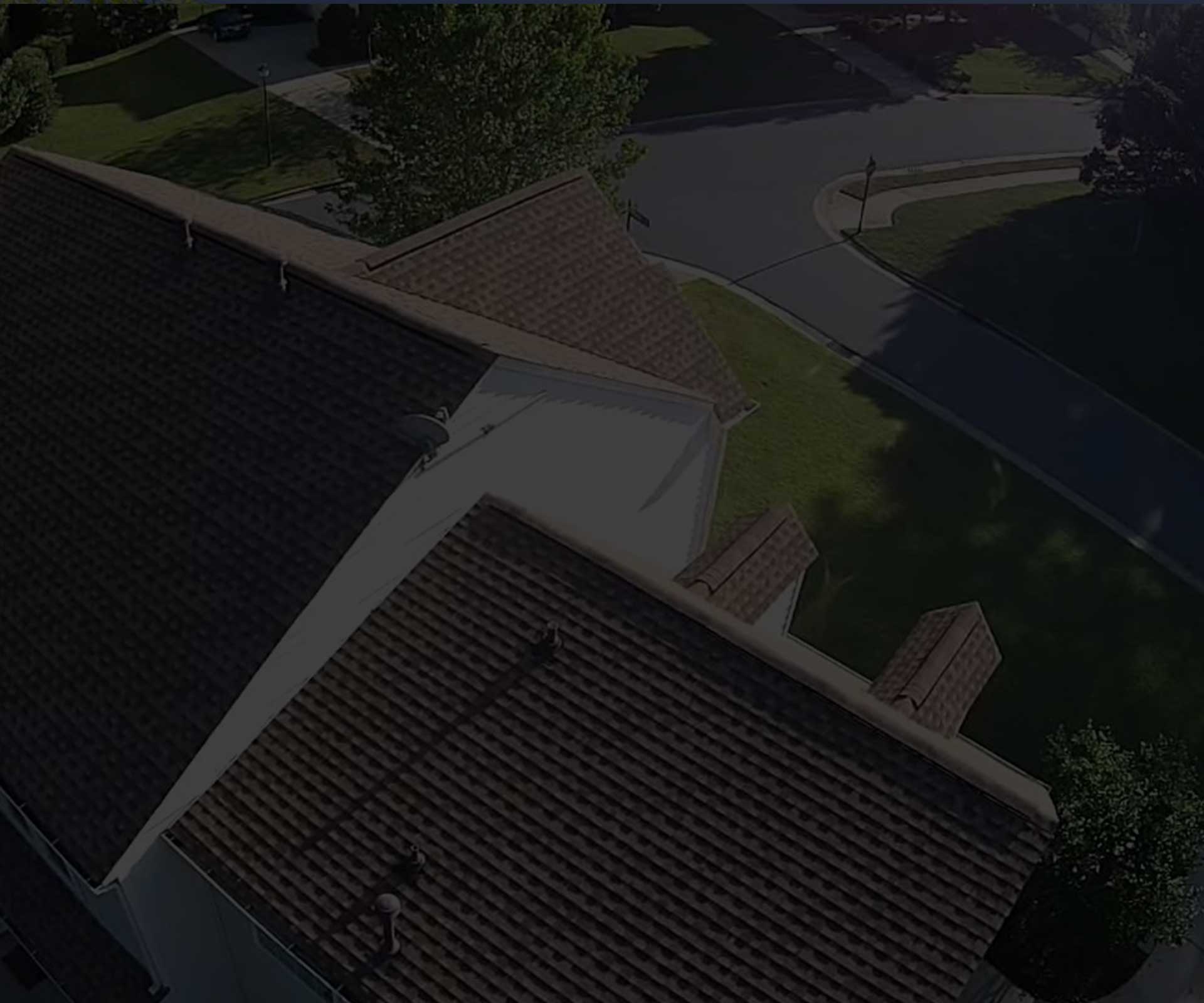 What To Expect From Key Home Inspection:
A certified and experienced home inspector who will provide you information that you might not otherwise know, such as:
Where utility shut-offs are located
Where power, telephone and water come into the house
What maintenance items to look out for
What items are safety issues and what items may need further attention
Computerized reports with digital photographs that will let you know what needs to be repaired or replaced before you go to closing
Our Re-Inspection program - Any item that we inspect can be re-inspected at no charge if repairs are made within 60 days of inspection
Flexible scheduling
The expertise and professionalism that comes with 20 years of experience in the building trades
The peace of mind that you have made a sound home buying decision
A Complete Home Inspection Includes:
As a member of the International Association of Certified Home Inspectors (NACHI ) your inspection will be conducted to the NACHI Standards of Practice and will inspect the following items:
Roof, soffits, vents and flashings
Drainage, Grade, Gutters and downspouts
Skylights, chimney and roof penetrations
Decks, porches, walkways, and railings
Basement, foundation and crawlspace
Water penetration
Foundation movement
Heating and cooling systems
Water main shut off valves
Water heating system
Interior plumbing fixtures and faucets
Drainage sump pumps with accessible floats
Electrical service line and meter box
Main disconnect and service amperage
Electrical panels, breakers and fuses
Grounding and bonding
GFCIs and AFCIs
Fireplace damper door and hearth
Insulation and ventilation
Garage doors, sensors, and openers
Additional Services:
Radon Testing- For more information, please visit our 
Radon Inspection page.
To schedule an inspection, please click here or feel free to contact us at 616-745-1458 with any questions you may have.
Your Key To Peace of Mind
With every inspection, we're there to explain every part of the process. We provide a reinspection of any item upon request. Quality services, expert assessments, professional reporting, your key to peace of mind. Call us anytime, we are here to help.
What Our Customers Say
....Well for starters Key Home inspections they do what they say.. Frank came out and inspected 2 homes for me. The first did not pass I am so grateful and the 2nd I'm in the process of buying the home.. Frank did an amazing job on looking and inspected every crack and crevice of the house.. If any one I know who will need a home inspection or if you need a home inspection you'll be an great hands with Key Home Inspection!!
Leslie Loef. Grand Rapids, MI
....Thanks to you we found some things that needed to be fixed and we were able to get the seller to repair them at no cost before we closed. Well worth the cost.   Carla M., Wyoming, MI