Radon Testing & Inspection
Radon is an invisible radioactive gas that can been found in homes all over the United States and can be very dangerous to you and your family's health if found in high levels in your home. Any home, new or old, can have a radon problem and the Grand Rapids and West Michigan areas are not exempt from the dangers of Radon.
You can't see or smell radon, but it still may be in your home. Testing your home is the only way to find out your home's radon gas levels. Therefore, the EPA recommends that all homes be tested for elevated radon levels. A radon test can be started with your home inspection and a written report provided by a certified independent lab within a few days. Home Inspection Services in Rockford, MI and the greater Grand Rapids, MI area.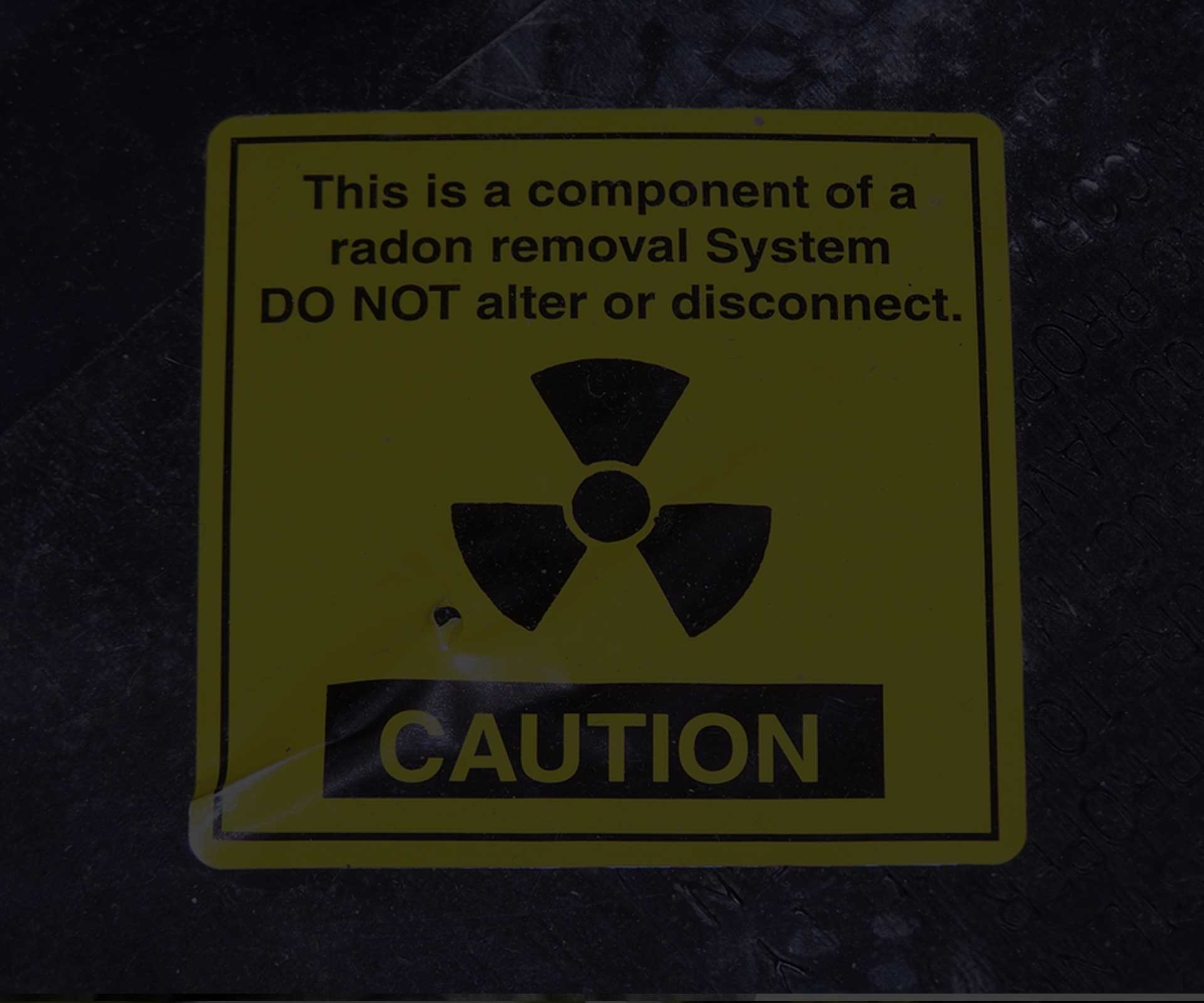 Safeguard Your Family
At Key Home Inspection, our radon detection and testing services will determine if your home currently has elevated or dangerous radon levels. A key to ensure the safety and well-being of your family.
To learn more about radon gas, please go to our radon gas information page. If you would like to schedule a radon test, please contact us at 616.745.1458 or order an inspection.
If You Are Buying A Home
The EPA recommends that you have a radon test in any home you are buying. Key Home Inspection offers low-cost radon testing as part of a complete house inspection program. The EPA offers a Radon Guideline - The radon testing guidelines in the EPA booklet have been developed specifically to deal with home purchases and sales. This Guide recommends three testing options for real estate transactions. The EPA recommends testing a home in the lowest living level, since a buyer may choose to live in a lower area of the home than that lived in by the seller. Testing is the only way to know if you and your family are at risk from radon.
What is Radon?
Radon is an invisible radioactive gas that has been found in homes all over the United States. It comes from the breakdown of uranium in soil, rock and water and gets released into the air. Radon moves up through the ground to the air above and into your home through cracks and other holes in the foundation. Radon can also enter your home through well water.
What Homes Have Radon?
Any home can have radon. Grand Rapids and West Michigan are not exempt from Radon gas. A complete home inspection including a Radon Gas test can help provide peace of mind. This means all homes, new or old, with or without basements. You spend most of your time at home, which is where you are most likely to be exposed to Radon. Radon levels vary house by house, so every home should be tested. About 7 percent of US homes are estimated to have a high radon level (4 pCi/L or more). High levels of radon gas have been found in homes in Grand Rapids and throughout West Michigan.
What Should I Do?
Performing a home radon test is the only way to find out your home's radon levels. A Radon test can be performed and the results documented for your peace of mind.
If I have Radon Can I Fix It?
If you find that you have high radon levels, there are ways to fix a radon problem. Even very high levels can be reduced to acceptable levels.
Detailed Breakdown of our Home Inspection Services:
Please visit our Home Inspection Services page.
To schedule an inspection, please click here or feel free to contact us at 616-745-1458 with any questions you may have.
Your Key To Peace of Mind
With every inspection, we're there to explain every part of the process. We provide a reinspection of any item upon request. Quality services, expert assessments, professional reporting, your key to peace of mind. Call us anytime, we are here to help.
What Our Customers Say
....Well for starters Key Home inspections they do what they say.. Frank came out and inspected 2 homes for me. The first did not pass I am so grateful and the 2nd I'm in the process of buying the home.. Frank did an amazing job on looking and inspected every crack and crevice of the house.. If any one I know who will need a home inspection or if you need a home inspection you'll be an great hands with Key Home Inspection!!
Leslie Loef. Grand Rapids, MI
....Thanks to you we found some things that needed to be fixed and we were able to get the seller to repair them at no cost before we closed. Well worth the cost.   Carla M., Wyoming, MI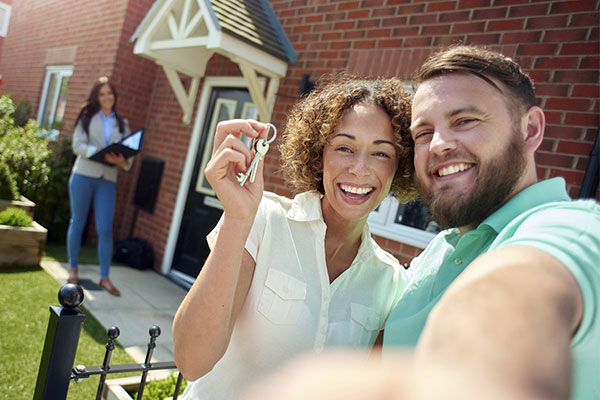 Buyer Home Inspections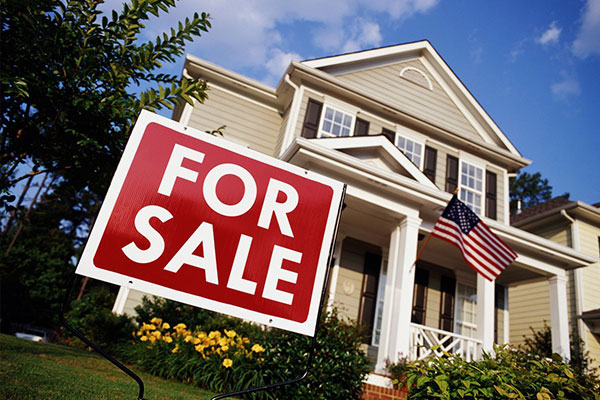 Seller Home Inspections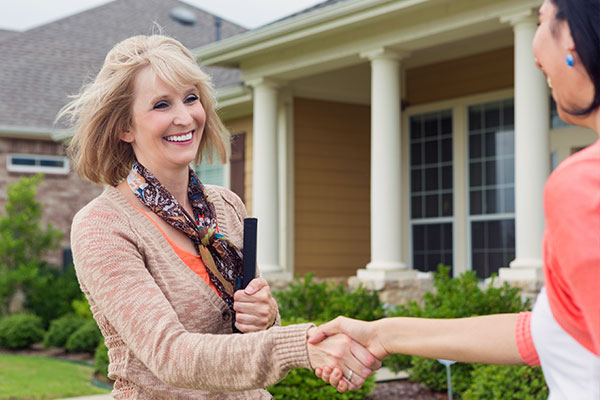 Inspections for Real Estate Professionals