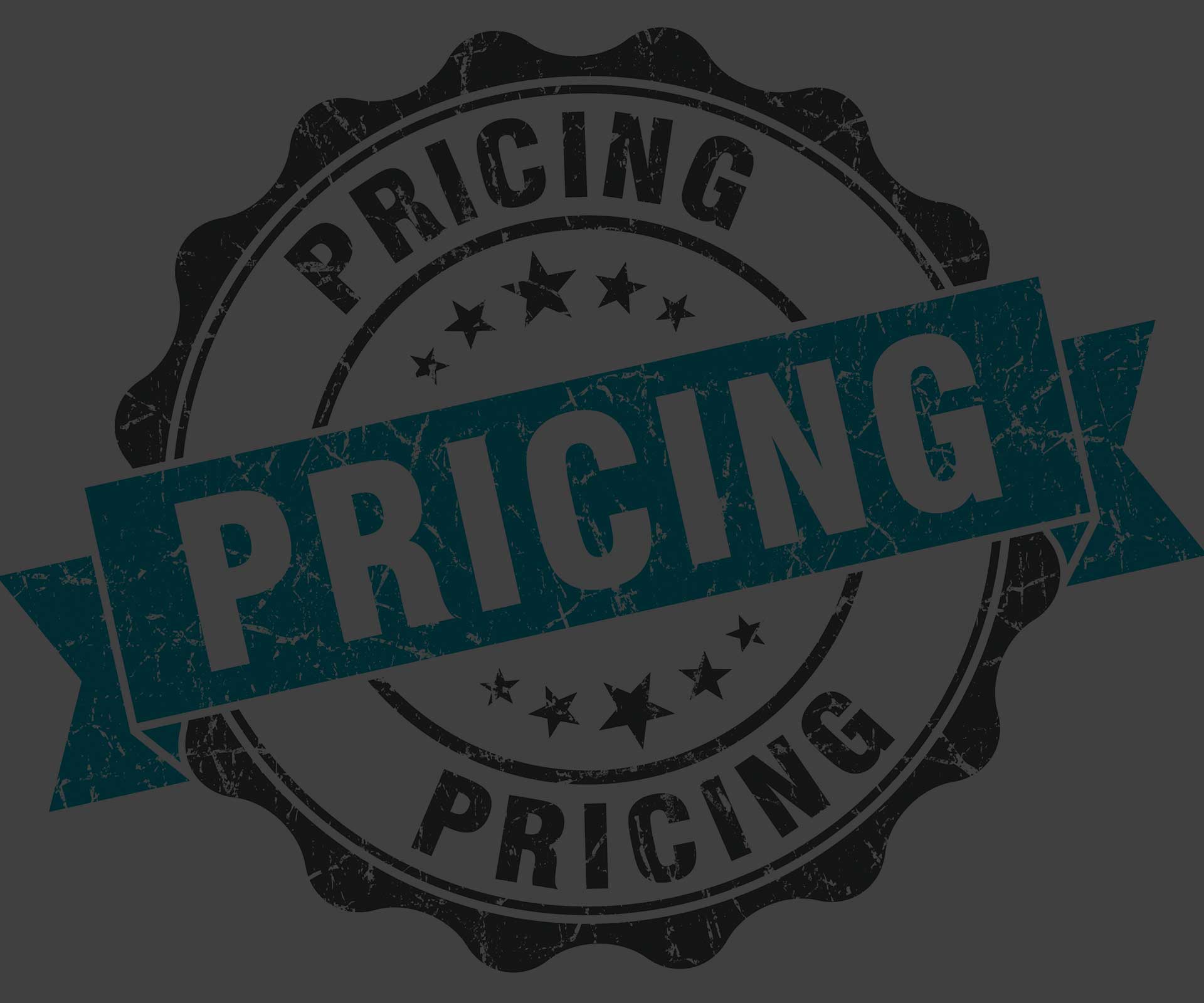 Full Inspection- Any Sized Home - $350.00
Radon Test With Home Inspection - $150.00
Radon Test w/o Additional Services - $200.00
Individual System Inspections - Priced Upon Request
Key Home Inspection is competitively priced for professional services…
Payment is due at time of inspection. Please advise if seller is paying at closing.
We accept personal checks, credit cards or cash.
Detailed Breakdown of our Home Inspection Services:
Please visit our Home Inspection Services page.
To schedule an inspection, please click here or feel free to contact us at 616-745-1458 with any questions you may have.
Your Key To Peace of Mind
With every inspection, we're there to explain every part of the process. We provide a reinspection of any item upon request. Quality services, expert assessments, professional reporting, your key to peace of mind. Call us anytime, we are here to help.
What Our Customers Say
....Well for starters Key Home inspections they do what they say.. Frank came out and inspected 2 homes for me. The first did not pass I am so grateful and the 2nd I'm in the process of buying the home.. Frank did an amazing job on looking and inspected every crack and crevice of the house.. If any one I know who will need a home inspection or if you need a home inspection you'll be an great hands with Key Home Inspection!!
Leslie Loef. Grand Rapids, MI
....Thanks to you we found some things that needed to be fixed and we were able to get the seller to repair them at no cost before we closed. Well worth the cost.   Carla M., Wyoming, MI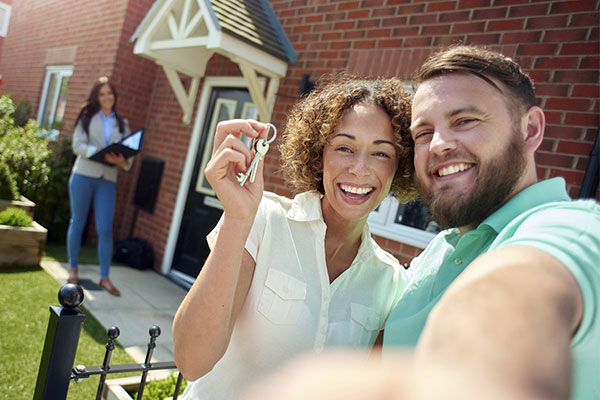 Buyer Home Inspections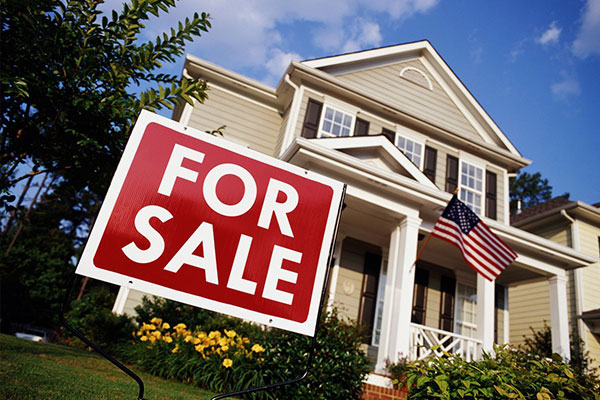 Seller Home Inspections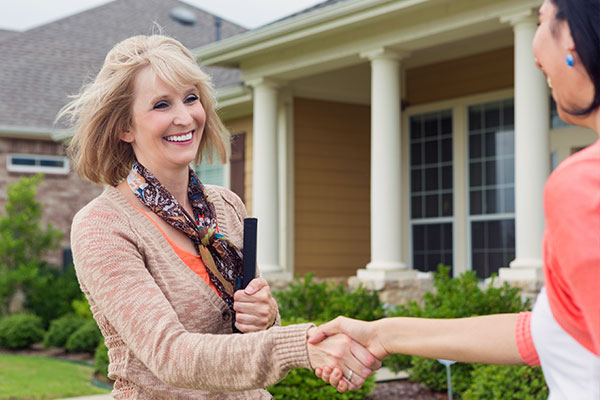 Inspections for Real Estate Professionals