Home Inspection FAQ
Frequently Asked Questions
Home Inspection Services in Rockford, MI and the greater Grand Rapids, MI area.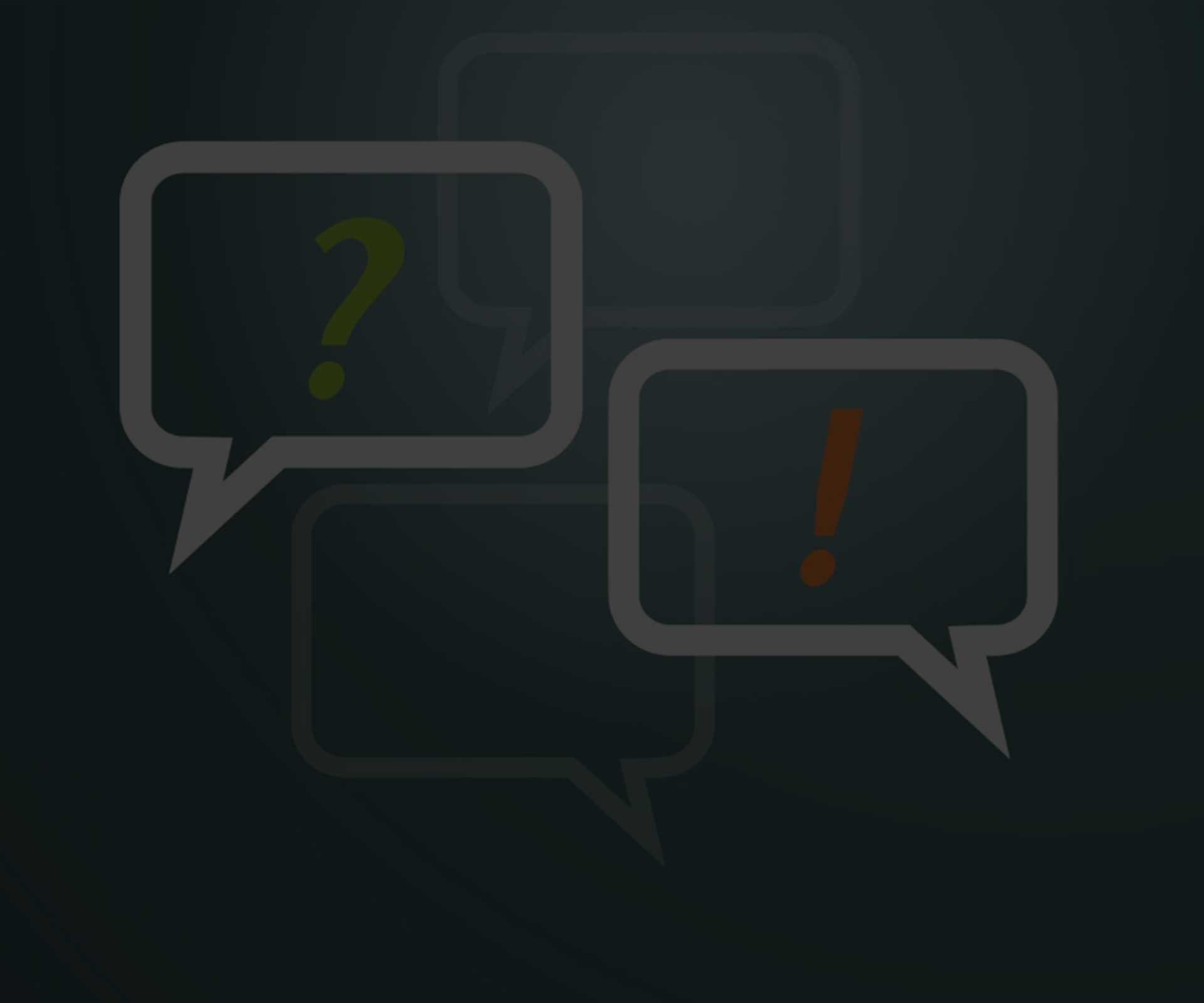 1Q: Can a home fail the home inspection?
A: No. Houses do not pass or fail. A home inspection determines the condition of the home and it's mechanical systems. The report will detail the physical condition of the home and the systems based on a visual inspection and operation of mechanical, plumbing and electric systems, and include what may be unsafe or need repair or replacement.
2Q: When do i get the inspection report?
All inspection reports will be provided within 24 hours. You will get a complete report, available in a computer file in color, including all photos of the house and items inspected.
3Q: What kind of report can i expect?
After the inspection we will answer any questions you have. The inspector will then return to the office and review all the photos and inspection items, and prepare a detailed illustrated computer-generated report. The Inspection Report will give easy to understand details on:  The general condition of the home from the roof to the basement.  Major and minor defects  Suggestions to repair listed items  What to watch out for  Life expectancy of mechanical systems  Safety related items. The inspector is always available to answer any questions.
4Q: When and how do i schedule a home inspection?
You generally have between 7 and 10 days after you make an offer to get a home inspected. We recommend that you to call us as soon as you make an offer on the prospective home. This will ensure that you can get the inspection done at a time that's best for you and get all your questions answered before closing. When you're ready to schedule, just give us a call or schedule on line. We can often perform the inspection within 24 hours or at your convenience.
5Q: How much does a home inspection cost?
We are very competitively priced and we want your business. We have easy flat fee pricing. All Inspections are complete and include a pest and termite inspection.
6Q: How do I pay the home inspector?
Payment is due at the time of the inspection. We accept personal checks, cash or credit/debit cards.
7Q: What will the home inspection cover?
A thorough Inspection covers everything from roof to the foundation. Items that are included in the Inspection are as follows:  Attic  Insulation  Ventilation  Roof & Flashings  Gutters  Basement  Crawlspace  Foundation  Grading  Retaining Walls  Siding & Trim  Driveways & Walks  Ceilings  Floors  Walls  Doors & Windows  Chimney  Fireplace  Major Appliances  Electrical System  Water Heater  Plumbing System  Air Conditioning  Heating
8Q: How long will the inspection take?
Most inspections take about two to three hours. These times may vary depending on the size, age & condition of the home.
9Q: Should I be present during the home inspection?
We recommend that you be present during the inspection, and ask any questions you may have.
10Q: Why use our services?
The purchase of a new home is one of the most important investments that anyone will make. We understand the importance of your home decision and we are there to help make the process go smoothly by helping you make informed decisions.
11Q: Why can't I have someone I know who is a contractor, do an inspection?
Although the person may be very knowledgeable, they are not trained or experienced at professional home inspections. At Key Home Inspection we are experienced in home inspection, trained at the college level and certified by NACHI, the largest certifying organization in the US.
12Q: What if I have questions after the inspection?
You can call us and discuss any part of your new home whenever you like. Our service is a long-term investment. If you need any item reinspected after repairs, we will return and verify repairs at no additional cost. At Key Home Inspection, LLC we are here to help.
Detailed Breakdown of our Home Inspection Services:
Please visit our Home Inspection Services page.
To schedule an inspection, please click here or feel free to contact us at 616-745-1458 with any questions you may have.
Your Key To Peace of Mind
With every inspection, we're there to explain every part of the process. We provide a reinspection of any item upon request. Quality services, expert assessments, professional reporting, your key to peace of mind. Call us anytime, we are here to help.
What Our Customers Say
....Well for starters Key Home inspections they do what they say.. Frank came out and inspected 2 homes for me. The first did not pass I am so grateful and the 2nd I'm in the process of buying the home.. Frank did an amazing job on looking and inspected every crack and crevice of the house.. If any one I know who will need a home inspection or if you need a home inspection you'll be an great hands with Key Home Inspection!!
Leslie Loef. Grand Rapids, MI
....Thanks to you we found some things that needed to be fixed and we were able to get the seller to repair them at no cost before we closed. Well worth the cost.   Carla M., Wyoming, MI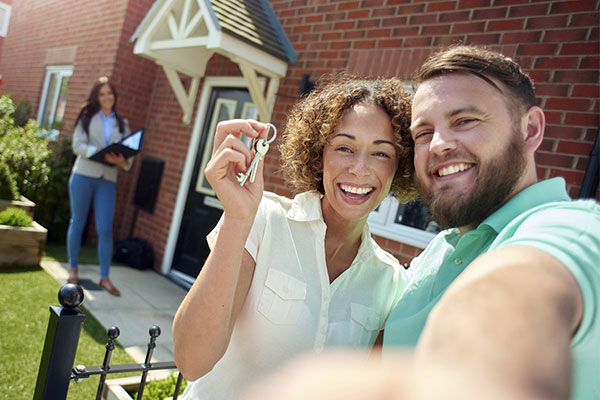 Buyer Home Inspections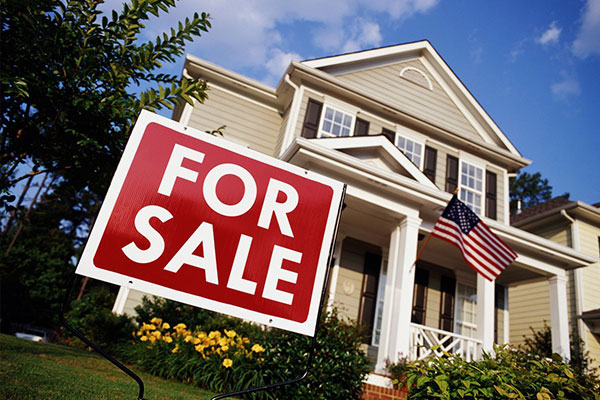 Home Seller Inspections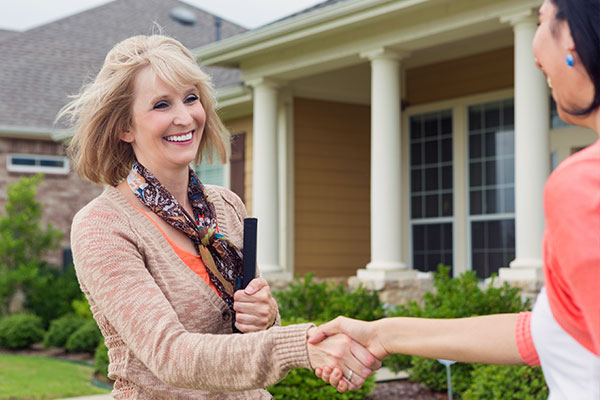 Inspections for Real Estate Professionals