Home Inspection Services for Sellers
If you're thinking of selling, a pre listing home inspection can give you an advantage in todays real estate market. If your home is pre-inspected buyers can have confidence they are making the right choice.
Why wait until the buyers perform an inspection and ask you for expensive repairs? Our inspection can help you to best prepare your home for market. If any repairs are needed, you can repair them before your potential buyers find them. If any items are repaired, we will reinspect them within 60 days at no extra charge.
Home Inspection Services in Rockford, MI and the greater Grand Rapids, MI area.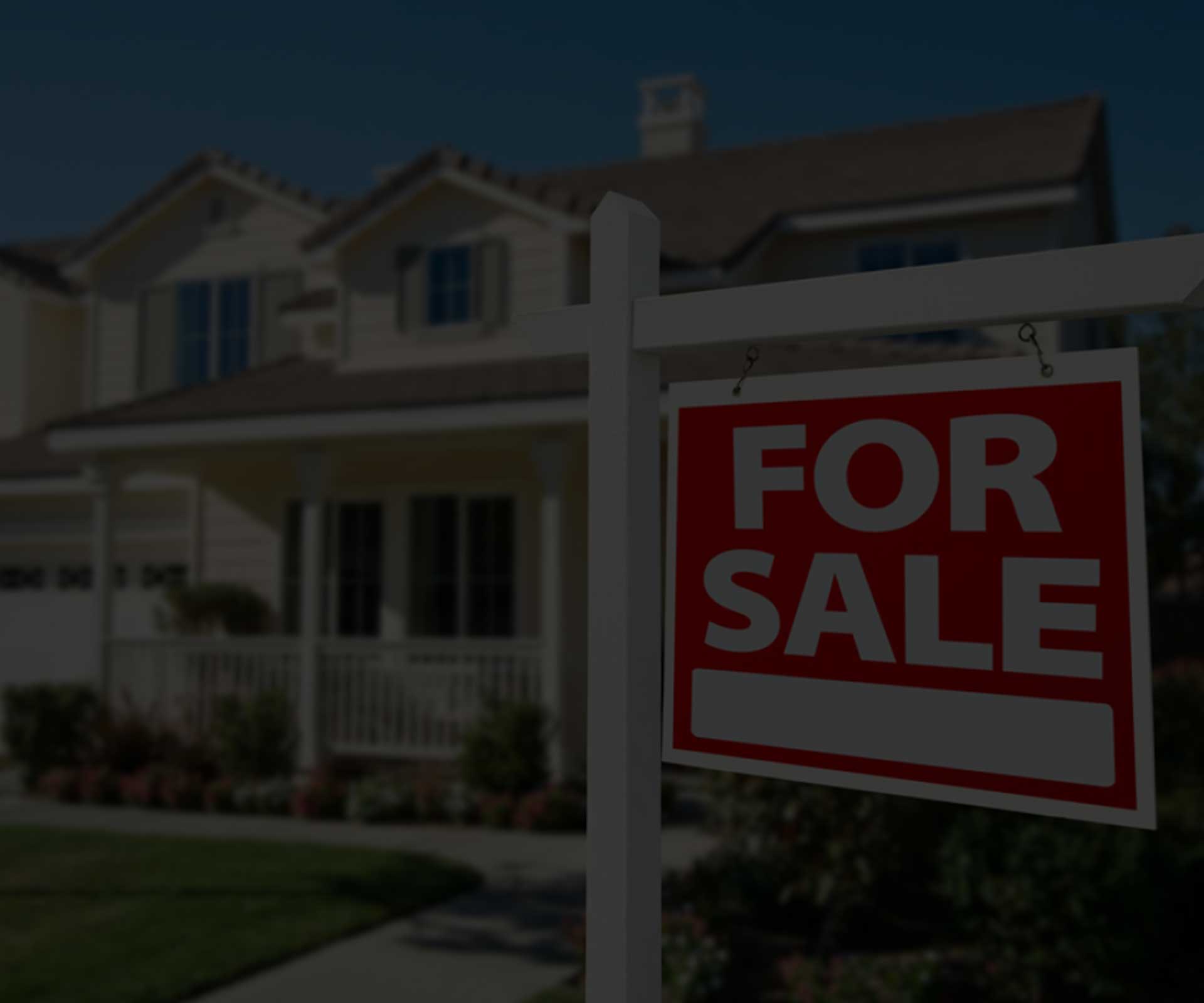 Pre-Listing Inspection Services:
A certified and experienced home inspector who will provide you information that you might not otherwise know, such as:
Home Inspections
Radon Testing
Individual System Inspections

Plumbing Inspections
Structural Inspections
Roofing Inspections
Electrical Inspection
Why a Pre-Listing Inspection:
Allows you to see what your buyer will see.
Move to closing faster.
You can perform repairs yourself or shop for contractors you like.
The buyer may accept your inspection without performing their own.
Allows you to make repairs ahead of time, reducing or eliminating negotiating.
Relieves prospect's concerns and suspicions.
Lends support to the disclosure.
Lets you know if there are any immediate safety concerns.
Detailed Breakdown of our Home Inspection Services:
Please visit our Home Inspection Services page.
To schedule an inspection, please click here or feel free to contact us at 616-745-1458 with any questions you may have.
Your Key To Peace of Mind
With every inspection, we're there to explain every part of the process. We provide a reinspection of any item upon request. Quality services, expert assessments, professional reporting, your key to peace of mind. Call us anytime, we are here to help.
What Our Customers Say
....Well for starters Key Home inspections they do what they say.. Frank came out and inspected 2 homes for me. The first did not pass I am so grateful and the 2nd I'm in the process of buying the home.. Frank did an amazing job on looking and inspected every crack and crevice of the house.. If any one I know who will need a home inspection or if you need a home inspection you'll be an great hands with Key Home Inspection!!
Leslie Loef. Grand Rapids, MI
....Thanks to you we found some things that needed to be fixed and we were able to get the seller to repair them at no cost before we closed. Well worth the cost.   Carla M., Wyoming, MI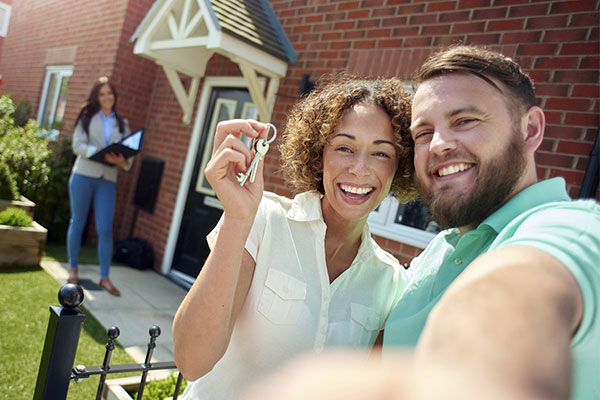 Buyer Home Inspections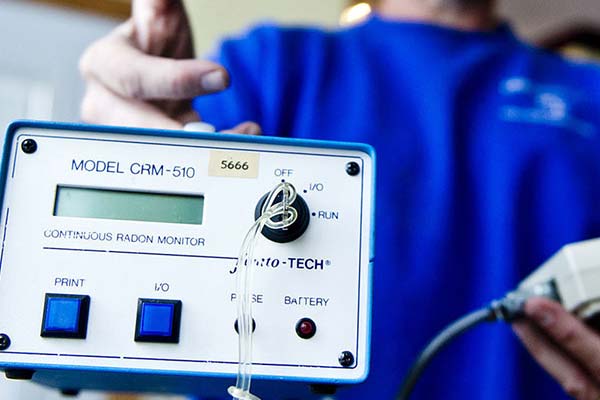 Radon Testing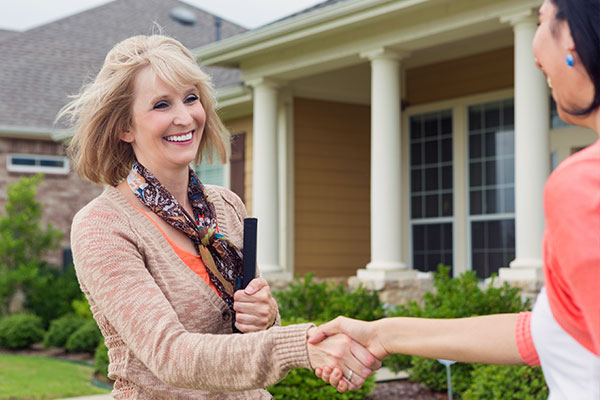 Inspections for Real Estate Professionals